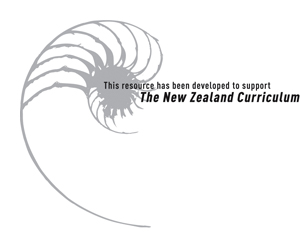 Ruru Specialist School takes an innovative approach to teaching and learning across the school for a diverse range of students aged 5 to 21 years. Our experienced and professional staff design quality programmes for each individual student.
We use an Expanded Level 1 Curriculum based upon the Principles, Key Competencies and Learning Outcomes of the New Zealand Curriculum. Our curriculum is adapted to provide meaningful and achievable learning goals for students and is delivered through the implementation of IEP/ICPs, classroom activities, and real-world learning such as work experience.
Some students are also supported to achieve Level 1 Supported Learning Unit Standards recognised by NZQA using course material designed by SLRnz and in further study through partner providers including S.I.T. (Southern Institute of Technology) and Te Kura (formerly The Correspondence School).
Across our five sites, students engage in individualised programmes where they are supported to reach their potential – teachers work alongside therapy and support staff to design learning activities which build upon what students already know. Combined with ongoing assessment our students make great progress towards their goals.
Quality professional learning supports our staff to deliver the best possible learning outcomes for our students and staff regularly attend courses, workshops to ensure best practice. Parents and whānau begin to see real results and are part of their child's learning journey at Ruru Specialist School from day 1 as we work in collaboration to set goals, support students and achieve potential together.